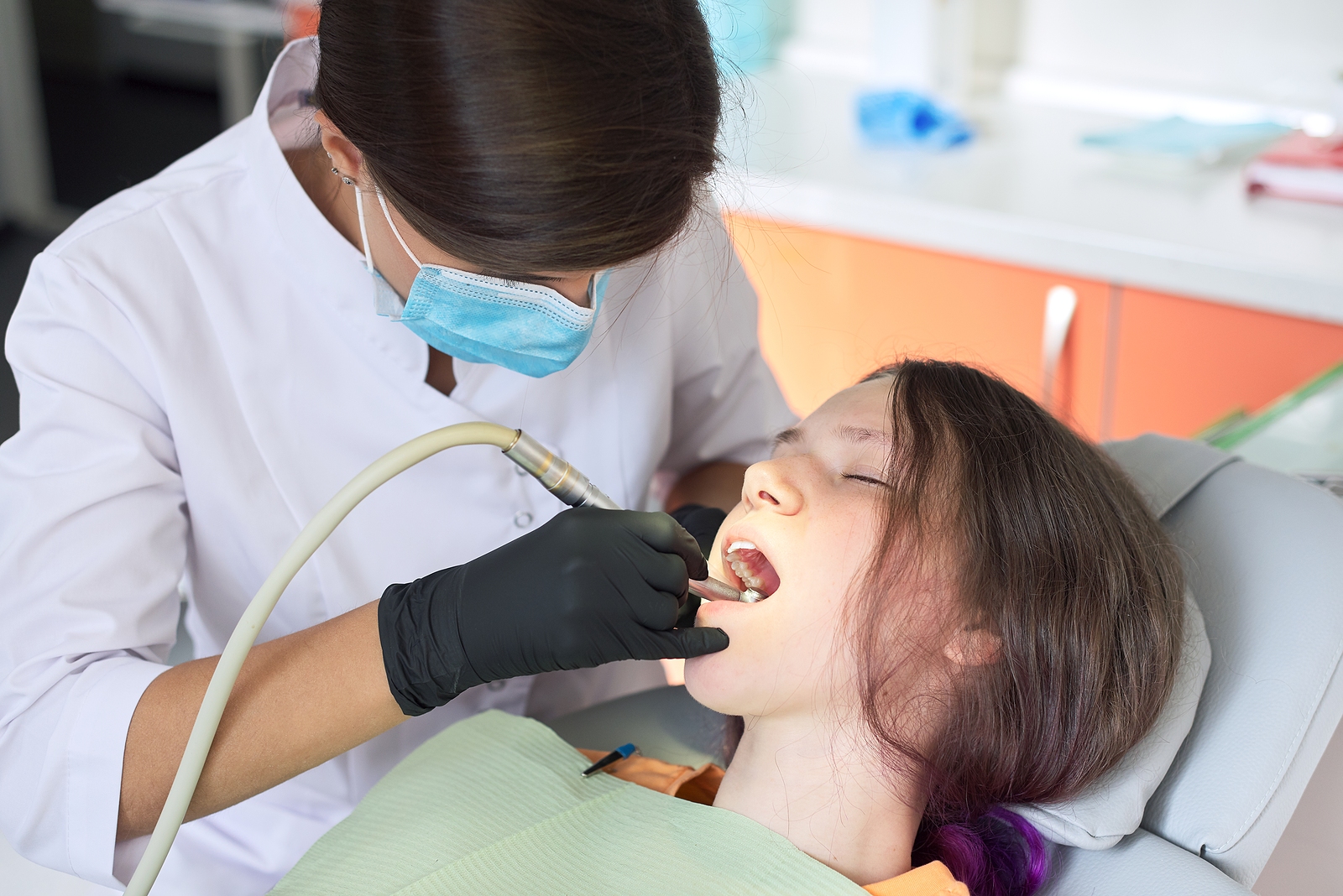 Fear of dental procedures is pretty normal in human beings. Most people may come up with millions of excuses to avoid treatments imagining the pain and discomfort associated with dental procedures. The only consolation is you are not the only one going through this ordeal. 
Sedation dentistry offers an ideal solution for anyone who fears going to a dentist. At Table Mountain Dental in Arvada, we use several sedation options to provide our patients a more comfortable and pleasant experience.
What Is Sedation Dentistry?
Sedation dentistry involves using different types of sedatives to keep you calm and relaxed during the procedures. It can help eliminate or reduce the anxiety that comes with a dental visit. Whether it is a routine dental checkup and teeth cleaning or more complex procedures, sedation dentistry helps patients overcome their fears during their processes.  
What Are the Types Of Sedation Techniques?
There are four main categories of sedation dentistry:
In this method, you have to consume a pill a couple of hours before the procedure. It is commonly used by dentists for minor operations and does not result in total amnesia. The dose of medication taken by the patient determines the level of sedation. Some patients will fall asleep during their procedure; however, they can easily be awakened on completion.
Nitrous oxide, also called laughing gas, is the most standard sedation method used by dentists. It is administered through a small breathing mask, secured directly over the patient's nose, allowing them to inhale the gas. With this method, the patient is in control of their normal bodily functions and can breathe independently. Nitrous oxide sedation has the benefit of being simple to administer and causing minor side effects. It can also be quickly exhaled from the body after the procedure. 
IV conscious sedation administers medication directly into the bloodstream. This sedation should be given under expert professional supervision. The chief advantage of this mode is that the sedation level can be easily adjusted — if more medication is required, it can be given instantaneously. Additionally, the drugs used intravenously are more effective than the other sedation techniques.
Deep sedation and general anesthesia are employed to put the patient into a deep sleep during the dental procedure. When patients are placed under deep sedation, they cannot be easily awakened until the anesthesia wears off. This kind of sedation is mainly used for performing complex dental procedures.
If you avoid seeking dental care because of extreme anxiety, we can help ease your concerns by using sedation dentistry. Call us at Table Mountain Dental in Arvada, CO 80004, at (720) 749-2711, and schedule an appointment.