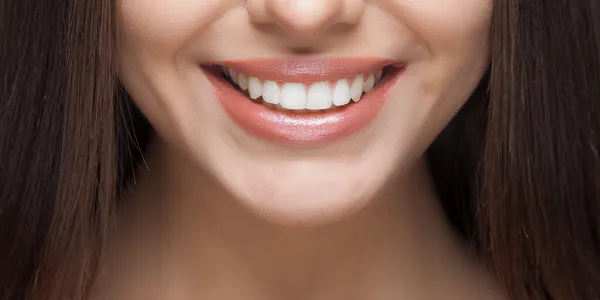 Teeth Whitening
Teeth whitening has quickly become a most popular cosmetic dental procedure for today's patients.  Our professional whitening procedures can restore the luster of your smile.  At Table Mountain Dental, we provide a simple and affordable whitening procedure patients can receive either in our Arvada dentist office or in the comfort of their own homes.  Give us a call to learn more!
Tooth Bonding
Our Table Mountain Dental experts believe that everyone deserves a better smile, and dental bonding can help achieve this!  At our office, our experts will apply a composite resin that can be customized to resemble the color of your repaired chipped, fractured, decayed or discolored teeth.  This assists in improving the appearance of your smile!  The dental bonding process is not as complicated as dental veneers, which must be manufactured in a laboratory and custom fitted. Dental bonding can be done within a single day visit to Dr. Cardon.  As such, this is one of the most cost-effective and easiest cosmetic dental procedures that you can receive in our office.
Dental Veneers
Dental veneers are thin, custom-designed shells that fit over the surface of the tooth to improve appearance. Veneer shells are bonded to the front of your teeth to change the color, shape, size, or length.  There are two types of materials used to fabricate dental veneers, resin composite or porcelain. Porcelain veneers offer better stain resistance, are more durable, better match the light reflecting properties of natural teeth.  Resin veneers are thinner, require less removal of tooth surface before placement and can be quickly fitted to the tooth. A consultation with our experts at Table Mountain Dental will help determine which type of veneer material is right for your oral health needs.
Smile Design
Get the smile you have always wanted! Our smile experts at Table Mountain Dental will work closely with you to outline a plan specific to your smile goals and oral health.  A unique smile makeover designed just for you will leave you feeling fresh, new and full of possibilities.  Nothing you wear is more powerful than your smile!