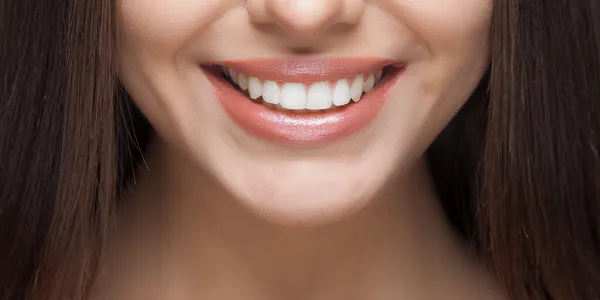 Cosmetic dental procedures are mainly intended to enhance the aesthetics of the teeth and your smile as a whole. At Table Mountain Dental, we will conduct a thorough screening of your mouth and understand the best means to treat your cosmetic dental concerns. Our simple and affordable procedures will definitely help improve your smile and overall facial appearance.
Here are some of the most popular cosmetic procedures that we provide:
Teeth Whitening
Our teeth tend to stain as and when we age. The severity of staining could become more if we consume more colored foods, beverages, chew tobacco, smoke cigarettes, or do not practice optimum oral hygiene. These stains can be removed with the help of our teeth whitening solutions. We provide convenient and safe teeth whitening options such as in-office whitening, take-home whitening trays, and laser teeth whitening.
Teeth Bonding
Composite bonding is the subtle art of applying multiple layers of tooth-colored composite resin on the teeth to restore their contour and size. Bonding can be used to restore teeth that are chipped, cracked, naturally misshapen, or severely worn out. The resin we use for this purpose is highly durable, strong, and will be hardened using a curing light. It can be customized to match the exact aesthetics of the natural teeth in terms of color, texture, and translucency.
Dental Veneers
Veneers have been used in dentistry for many years now and provide one of the simplest means to restore teeth that have been damaged or need structural support. Although veneers are extremely thin restorations, they provide the necessary reinforcement to teeth that are cracked, chipped, or require an aesthetic makeover. Veneers are made from dental-grade ceramic or composite resinous material that is highly customizable and renders excellent strength. When it comes to the procedure used to place veneers, removing a thin layer of enamel from the teeth would suffice, allowing the patient to retain a large portion of the natural teeth' tissues.
Smile Design
Smile design is a comprehensive treatment plan that involves multiple cosmetic procedures that are mainly focused on making your smile appear more pleasing. Although these procedures are majorly cosmetic in nature, they also improve oral functionality. We will conduct a thorough diagnosis and form a treatment plan to address all your dental needs.
Please reach out to Table Mountain Dental in Arvada, CO, to have a consultation with our dentists. Please call us at (720) 749-2711 or schedule an online consultation, and we'll guide you further.