WE ACCEPT MOST INSURANCE PLANSIncluding, but not limited to: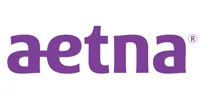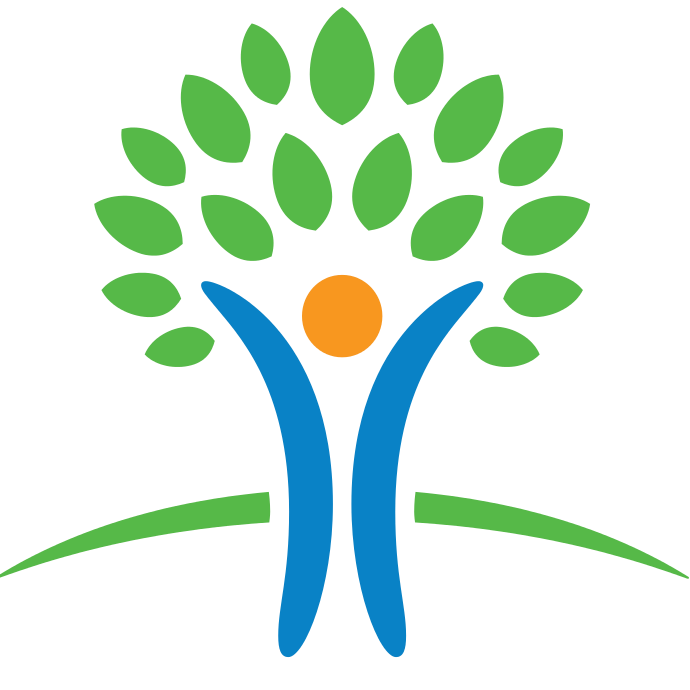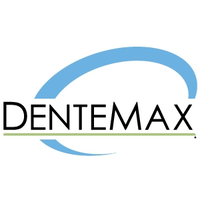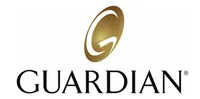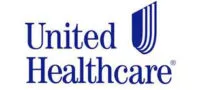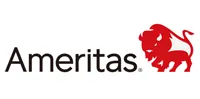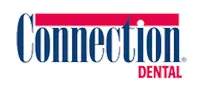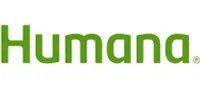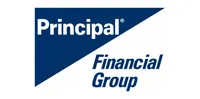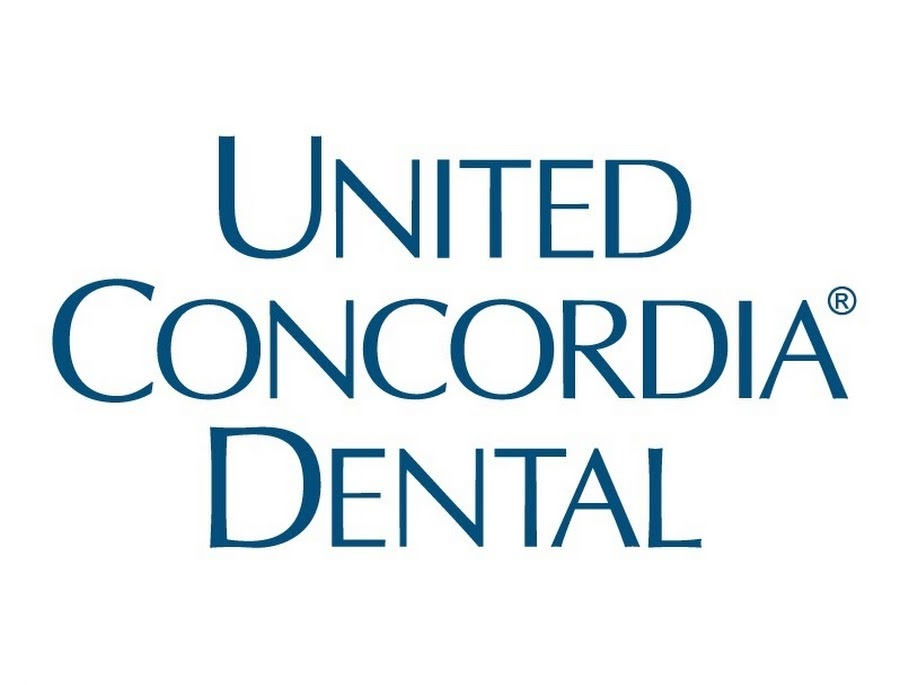 IN-HOUSE PLAN
Includes Cleanings, Doctor Exam and X-rays.Our non-insured patients love our in-house dental plan! Services included are 2 cleanings throughout the year, a Doctor's exam and X-rays. This breaks down to just $39 month! We ask that you pay in 6 month increments.$39/mo.
Plus, receive 20% off all restorative treatmentAn additional perk of participating in our dental in-house plan includes a 20% savings off all restorative work!20% Savings
Flexible Financing Options!We have flexible financing options to serve our dental patients' needs such as Lending Point, Care Credit and others. How can we help you achieve the smile you deserve?
FLEXIBLE FINANCING OPTIONS